All services are online
As of September 27, 8:16 PM CEST

flylogs.com

Server 1

Server 2

Server 3

Server 4

Scheduled Tasks

Backups Barcelona

Backups Paris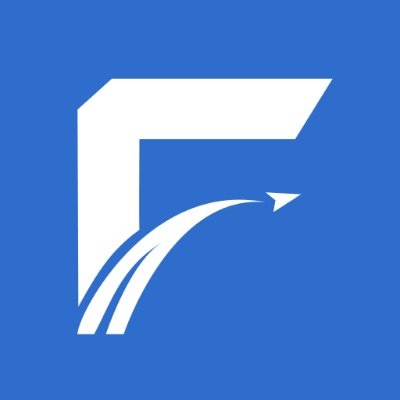 We have published more information about the new audit trails feature.
Read more in our FCOM:
https://t.co/p1MQBjuOLN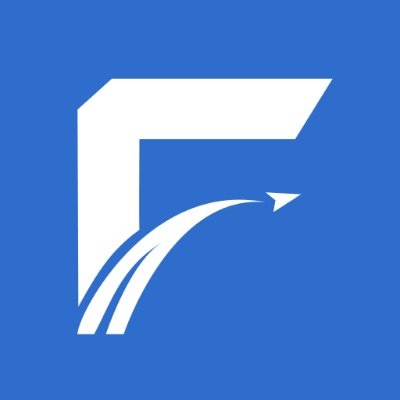 We have enhanced the audit trail tools for flight changes! Now you can easily access any previous version of a confirmed flight, complete with comments and author info.
A game-changer for aviation industry transparency! 🛫✈️ #aviation #flightaudittrail https://t.co/2jDCYcsdcy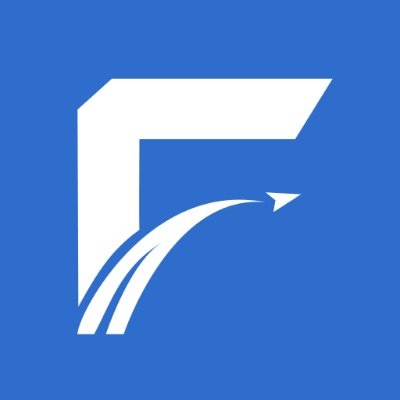 Read about our newest feature, the automatic Duty time calculator and alerting system for your flight crew:
https://t.co/6SOGuyUchR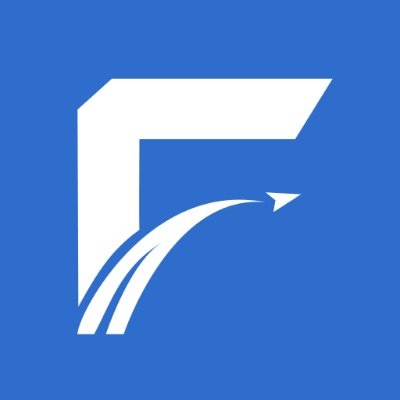 Flylogs now automatically calculates your pilot's duty times and sends warnings if any is over time according to your CAA rules!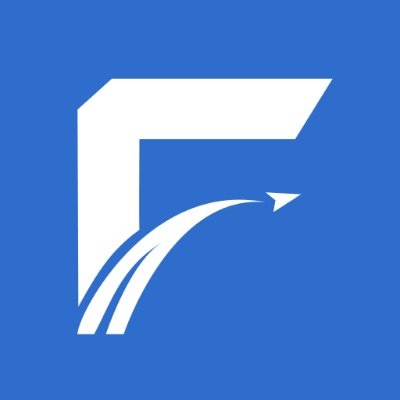 Happy new year aviators!!! 2023 is a year packed with new ideas and new features arriving to https://t.co/g9GzZX1G4w!
We start the year with the new flight hour package management system uploaded!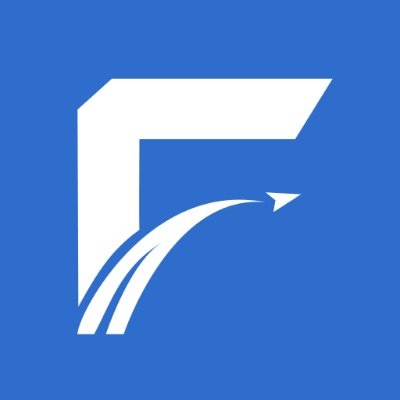 We have increased the included storage limits. Free accounts have now 10Gb space, and Premium accounts, can store documents up to 100GB!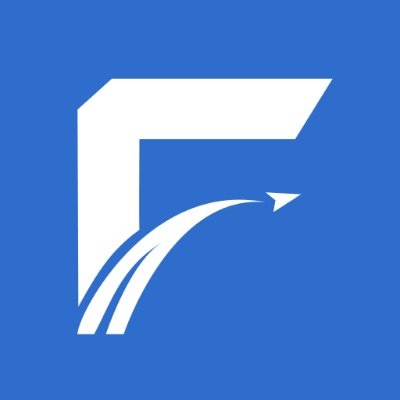 We have published the last company settings update for the billing enhancements. Setup your billing settings once from your company settings page.
Default user to bill, VAT % and default prices for fuel, handling, airport expenses and others. https://t.co/3gEp8rNTSx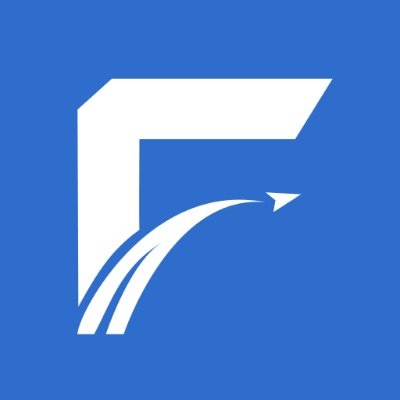 The billing system enhancements are finally here. More options to customize bill expenses and Value Added Tax configurable in the company settings page.
Each client, can see their balance easily. Bills are available for the user with your company logo and billing details. https://t.co/QuXsTIUzgU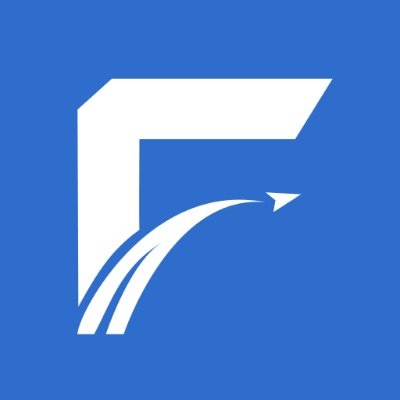 Today we bring in the requested improvements to the company News system.
The system allows you now to create news and select which user groups can see them.
Also you have the option to request for read receipt signature. The email delivery request has also been improved. https://t.co/uj8CJ7l3Yz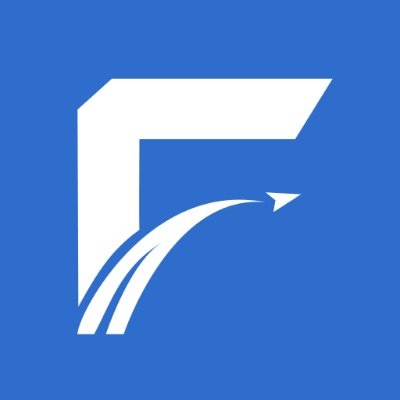 We have enhanced the student enrollment system allowing you to select a tutor for the student. This tutor, will receive any questions asked by the student.
You can also enter a date by which the training needs to be finished. https://t.co/RSLl4FeMrY